Top books that have Perfect stories for Movies or TV Shows.
In today's world, a new book gets published quite frequently. As we tell you, a bundle of books gets sold every day, but it is not sure that these books have the perfect story for the Movies or TV shows. Also, thousands of books have the stories for Movies or TV shows that successfully create history in the film and television shows world. This article will tell you the name of the top books that have the perfect story for movies or television shows. It is a funny fact to see the books that become movies or television fiction. Let us tell you about the books and their stories fit for TV shows or movie adaptations.
My Best Friend's Son's wedding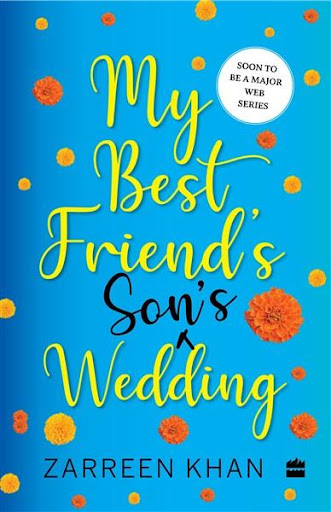 My Best Friend's Son's Wedding is a romantic wedding story. In this book, Minty Sood is a single mother, responsible for taking care of her twenty-two-year-old boy. She is the toast of Delhi social circles. But one day, her life changes after receiving a proposal from a charming and wealthy man named the Puneet Bhalla. The good fact is that she accepts his proposal and wants to start a new life with him. But his son also proposes marriage to his girlfriend. So now it becomes a confusing decision for the Minty Sood whether she will be the bride-to-be or mother-in-law-to-be. It is a story about a single mother who struggles between her love and family.
Those Delicious Letters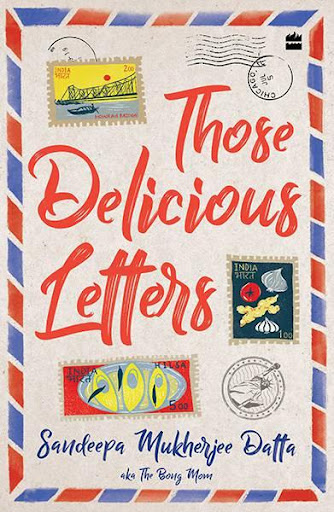 Those Delicious Letters is another book by the writer of Bong Mom's Cookbook. As per the book's name, after her fortieth birthday, Shubha starts to receive letters containing the traditional and good Bengali recipes from the mysterious lady in Calcutta. The story delves deeply into the world of delicious food with forgotten tastes. The dishes attract the people instantly by their fabulous taste. In this book, Shubha wants to find the writer to unravel her life and attain the courage to get a second chance in her life.
Dakhma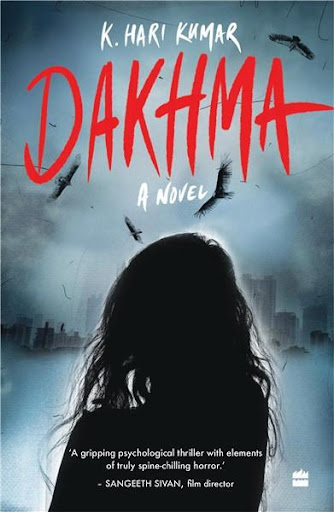 It is the book about starting a new life in a new city. Dakhma is the story of a pregnant woman, Anahita, who wants to move to the Malabar Hill apartment with her husband so that together they start a new phase of their life. But what the pregnant woman, Anahita, expected, did not exactly happen. She finds the house possessed by a phenomenon and apparition supposed to be linked to the tower of silence or Dakhma, affected by the changing environment. As Anahita goes deeper into the mysteries surrounding the life and death of Parizaad, she uncovers a devastating secret. 
How I Became a Farmer wife
In this book, a middle-aged man Vijay, a good Indian husband, takes responsibility for his family's life. But after some time, he decides to work as a farmer. His unsuspecting wife, Yashodhara captured off guard when drained of the hardship of city life. Vijay, however, rents land and starts farming. In How I Became a Farmer's wife, the story goes deeper into the hobby of doing farming along with the multiple careers.
Why Men Rape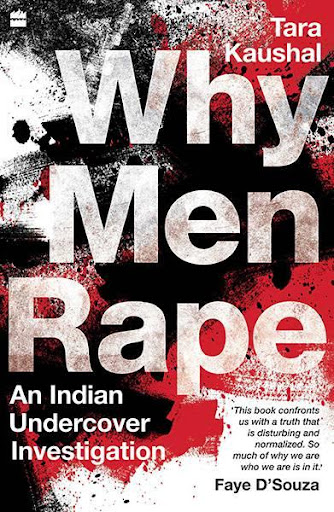 In the book, Why Men Rape, Tara Kaushal via a detailed investigation that consists of meetings with the nine men who committed the acts of sexual violence tries to find the reasons behind their actions. These men being interviewed belong to different sections of society. It highlights the story of a doctor who rapes his immature patient, an unemployed youth who kills his former love, also highlights the story of the youth who are involved in the gang rape.
Conclusion
This article brings all the information about the books with a perfect story for movies and TV shows. We present the list of the top five books that create ideal tales for movie and television shows. Give your suggestions in the comments section. 
Visit our page continuously to get more informative articles.